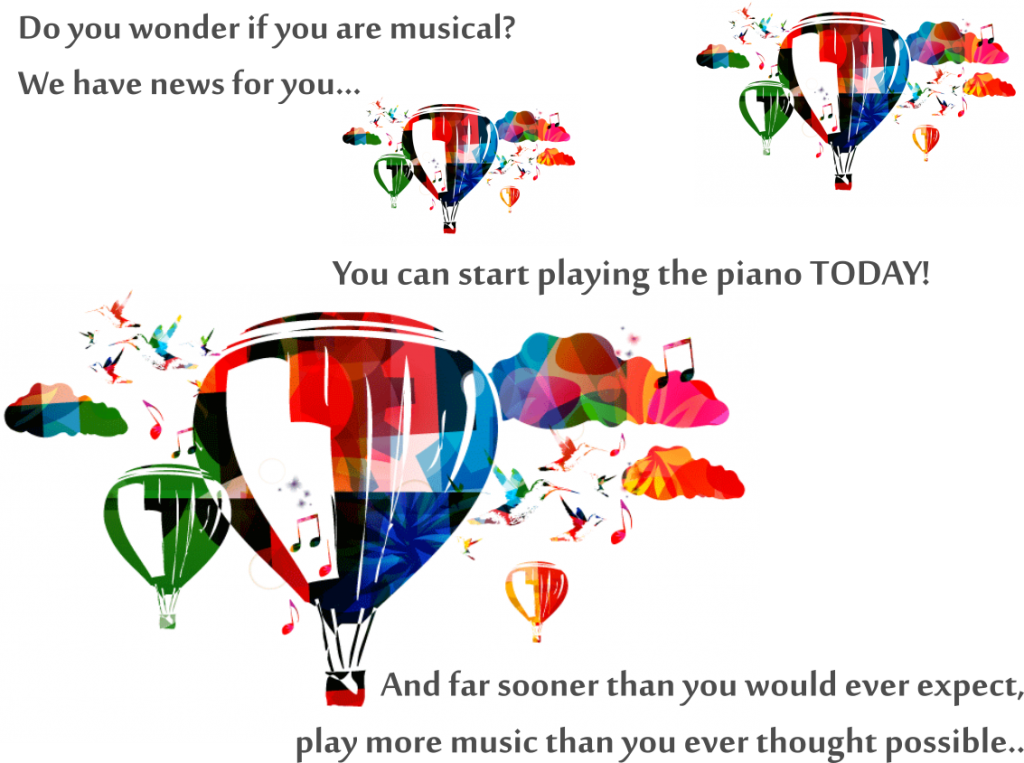 "My daughter is advancing through the program at remarkable speed. The program is amazing – she can't get enough. Her traditional lessons were going nowhere – she hated them. Now she's flying through Simply Music and loves it!"
Jim Thomson, parent
I cannot tell you how thrilled I am! I have mastered the first songs easily and am now on the Blues. All I can say is a big THANK YOU for devising this wonderful way of teaching people to play the piano, I shall be eternally grateful to you."
Beryl, Adult Student

Nathan, age 5
These aren't ordinary piano lessons; our young students are playing great-sounding music from their very first lessons and they are learning 30 to 50 songs in their first year.
Our adult students are recovering lost skills or discovering the musicality they thought they didn't have.
Everyone is making the piano a companion for a lifetime.
Our programs enable piano students to play songs – lots of songs, of higher quality, in much less time and much more easily than is possible with other methods. Our students:
Experience music as a natural form of self-expression,
Play a huge repertoire, covering a wide array of musical styles and genres. After just a few months of lessons, our students can sit down anywhere, anytime, and play lots of music,
Develop the ability to progress on their own. They are equipped to teach themselves and to work from sheet music, and then set the page aside, carrying the song with them in their minds, hearts and hands, and they
Enjoy a highly positive experience in lessons and when they practice at home.
Let our highly skilled and patient teachers help you and yours become musically expressed for a lifetime.
Our teachers are ready to help and we can accommodate nearly any schedule. New classes start frequently. And for a limited time, you can receive your first month for 1/2 off! Would you like to know more? Come to a Free Introductory Session and learn how you can make the piano a companion for a lifetime at…